About the Author
Keith Stern has produced some of the most popular biographical websites on the Internet. Since 1997 he has been collaborating with Ian McKellen on that actor's autobiographical website, McKellen.com. He also has also produced websites for Lynn Redgrave (Redgrave.com), Sean Astin (SeanAstin.com), Andy Serkis (Serkis.com), Spinal Tap (SpinalTap.com), Gods and Monsters (GodsAndMonsters.net) and others for movie stars and movies.
Stern started in the music business as a musician followed by several years with Warner Bros Records in field promotion, public relations, A&R, and IT. In 1979 in Charlotte, North Carolina, he transformed "The Milestone" into a showcase punk rock/new wave music venue and in 1981 with Ben Clark, he opened a larger venue "Viceroy Park." As an independent promoter, he produced many early concerts for punk/new wave acts including R.E.M., The Ramones, The Go-Go's, Iggy Pop, Bow Wow Wow, and Joan Jett.
In 1993 Stern published Queers in History on CD-ROM, one of the first "new media" titles to be sold through bookstores. The contents included 850 biographies of historical personages who were gay, lesbian, or bisexual. It also included a trivia game, "Queeries." A new trade paperback edition of Queers in History was published by BenBella Books in 2009.
Stern has written a feature-length screenplay, Freezing Time, based on the life of pioneering photographer Eadweard Muybridge
The text of this page is available for modification and reuse under the terms of the GNU Free Documentation License, Version 1.2 and later and under the terms of the Creative Commons Attribute Share-Alike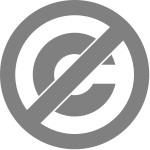 Canada | Česká republika | France | India/Sri Lanka | Japan | Portuguese | South Africa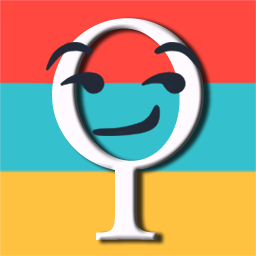 Terms and Conditions
Copyright and Trademark 1993-2019 by Keith Stern